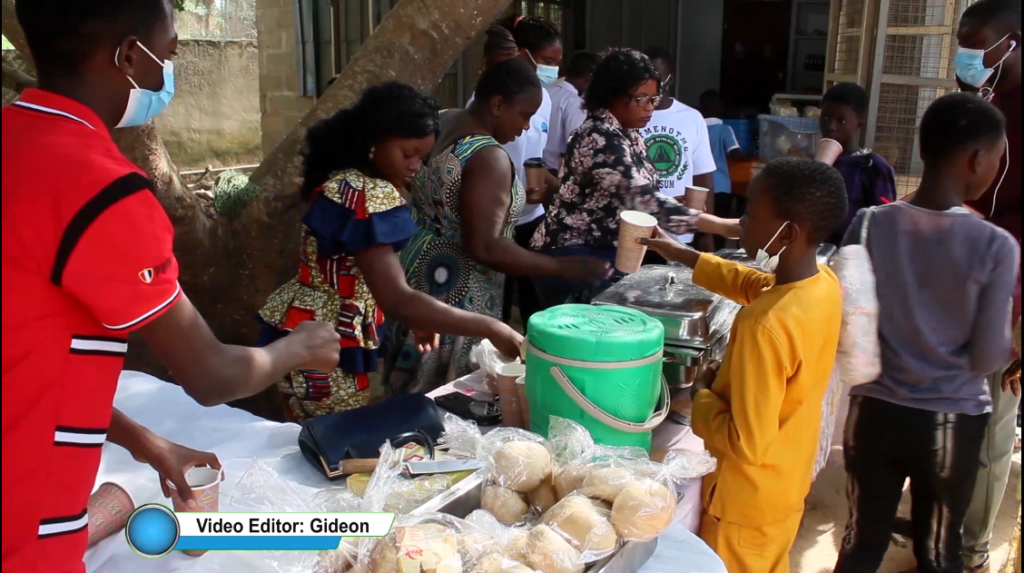 Feeding the Needy
To give relief materials to needy people affected by disaster eg death, accident among others. Also providing feeding for the poor.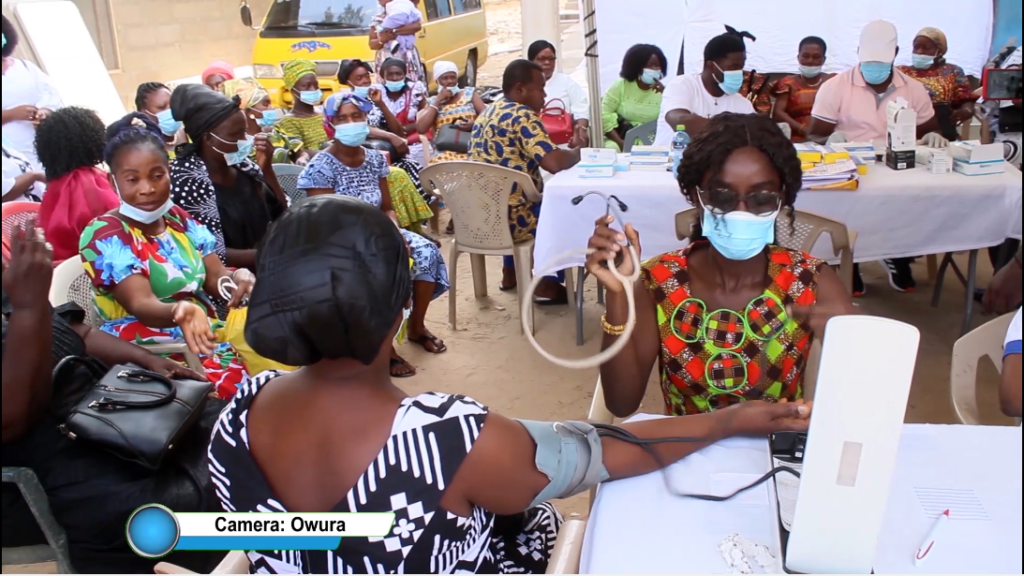 Health Services
To help in providing health care service to the less privileged group by paying hospitals bills for the needy and organizing health programs for the needy.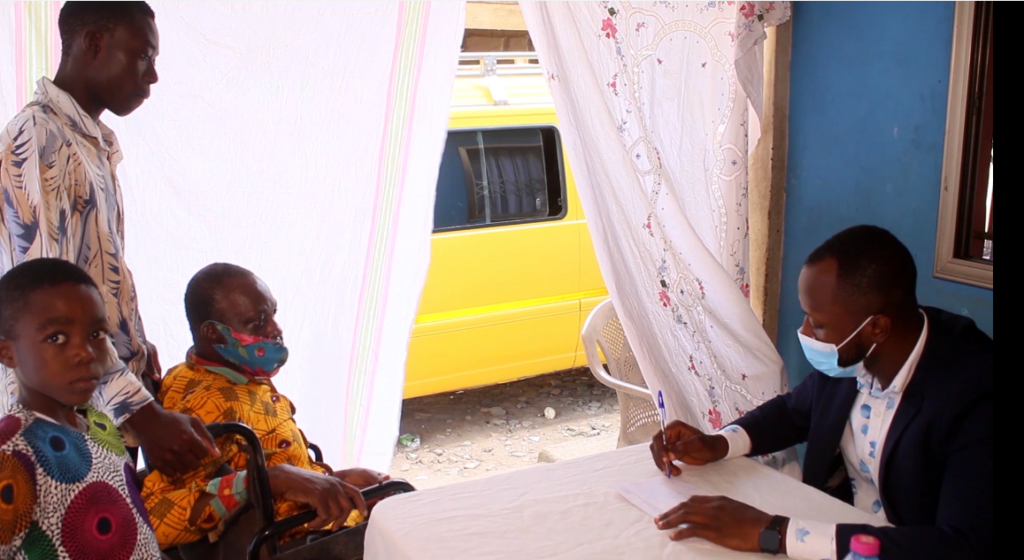 Providing Soft Loans
Providing soft loans to women who are in need of financial assistance to help expand their businesses.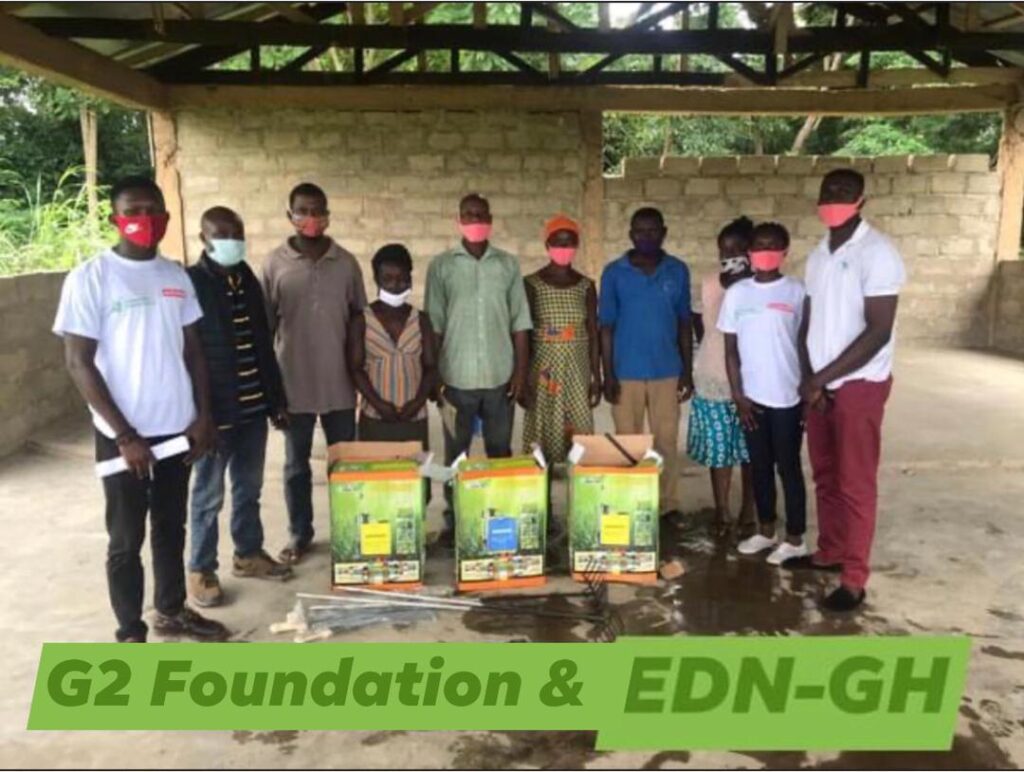 Environmental Impact
G2 Foundation and EDN-GH trained needy farmers in sustainable Agric in 2019.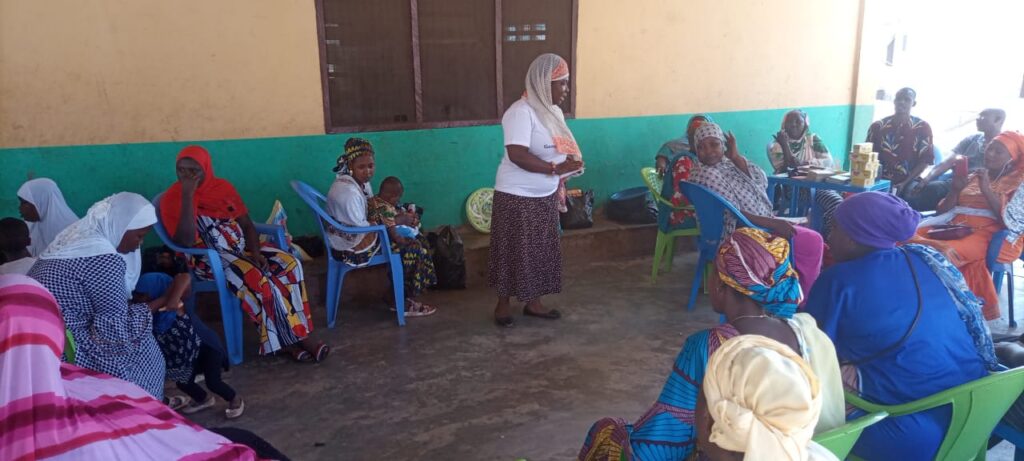 Education and Training Support
To set up skills acquisition center and provide training for the orphans, less privileged, widows for them to be self-employed to enhance their living
We Need Your Vote for Alumni Impact Award
Vote for G2 Foundation to Win this Impact Award.
SCROLL DOWN TILL YOU SEE A LIST AND PICK NUMBER 9
https://www.makingcitieswork.net/impact-award-entries
Our Partners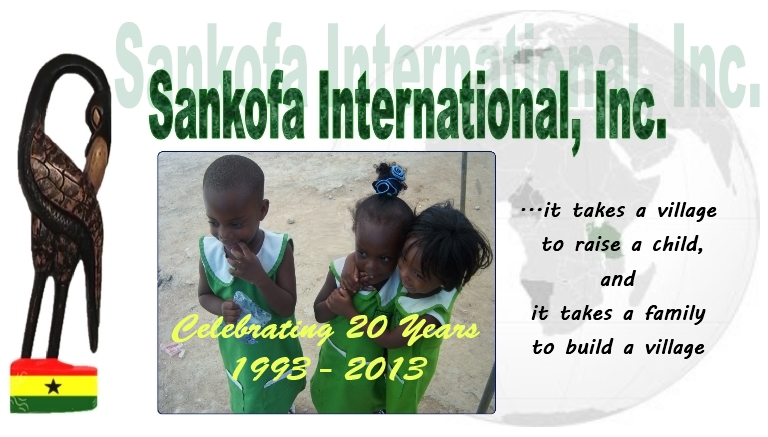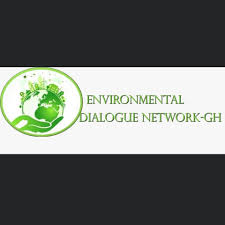 Our Contribution
G2 Foundation Team has worked very hard and provided resources, food, clothing, financial aid, training assistance to over 300 individuals .
Widows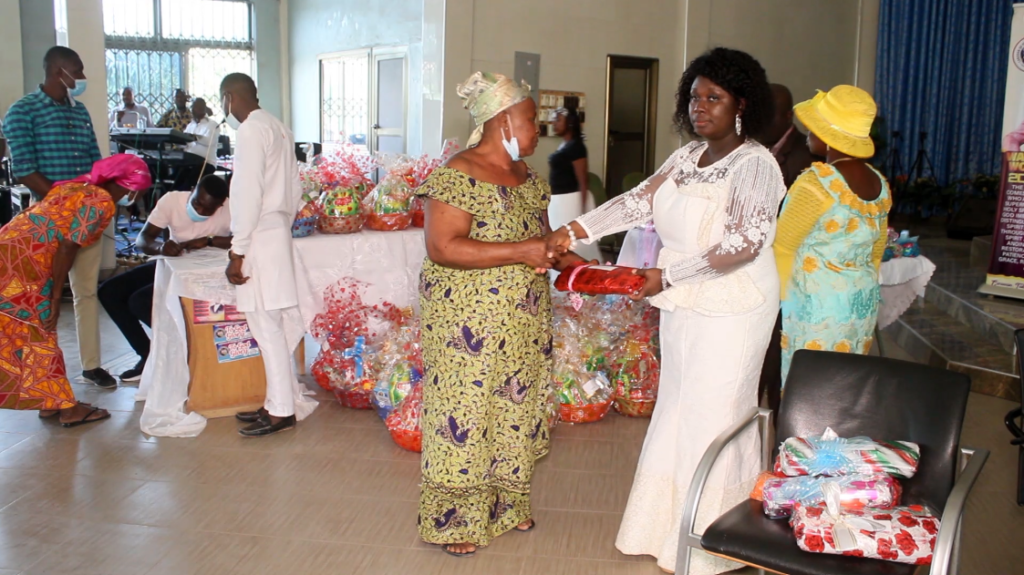 150
Physically Challenged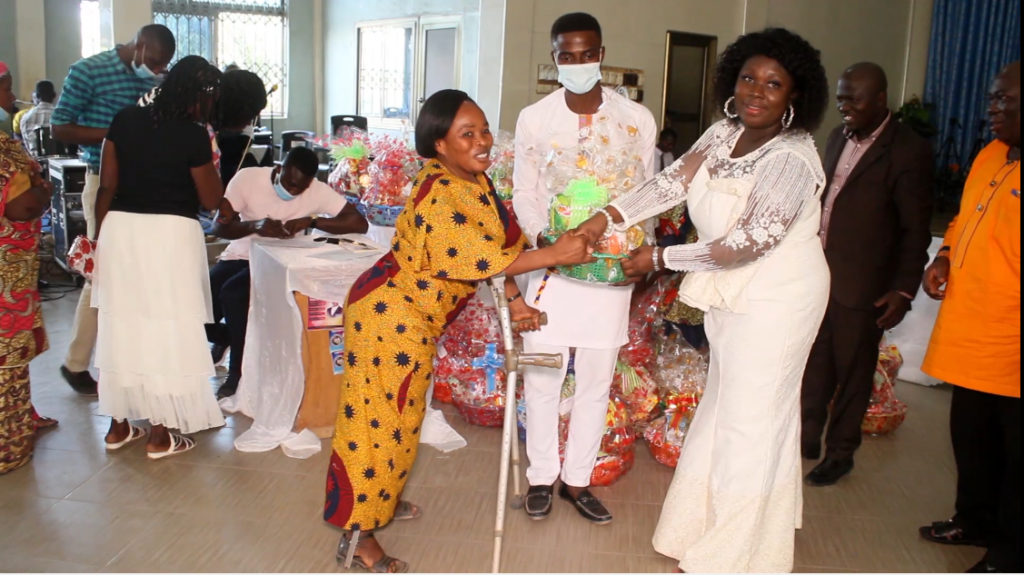 53
Orphans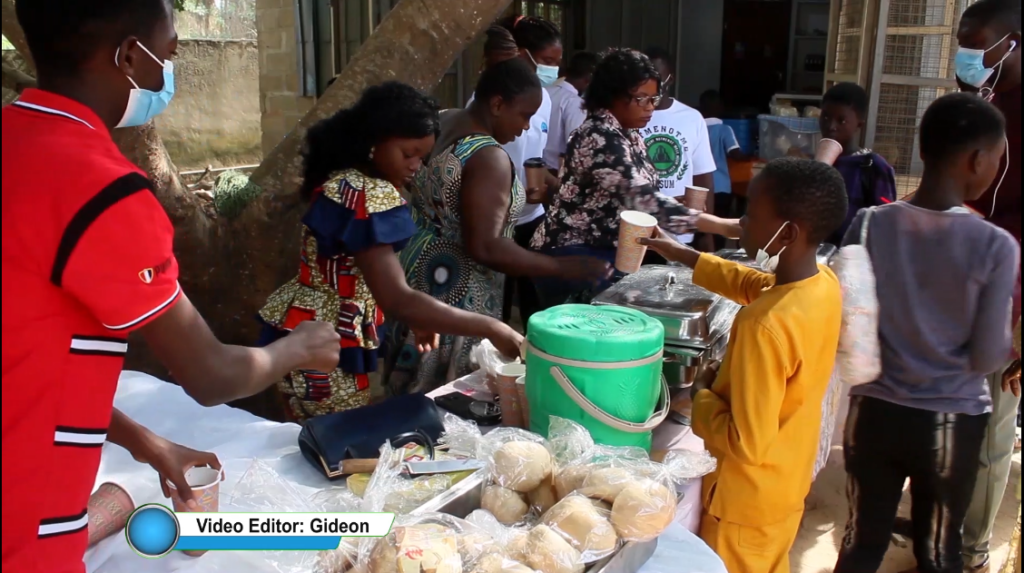 63
Needy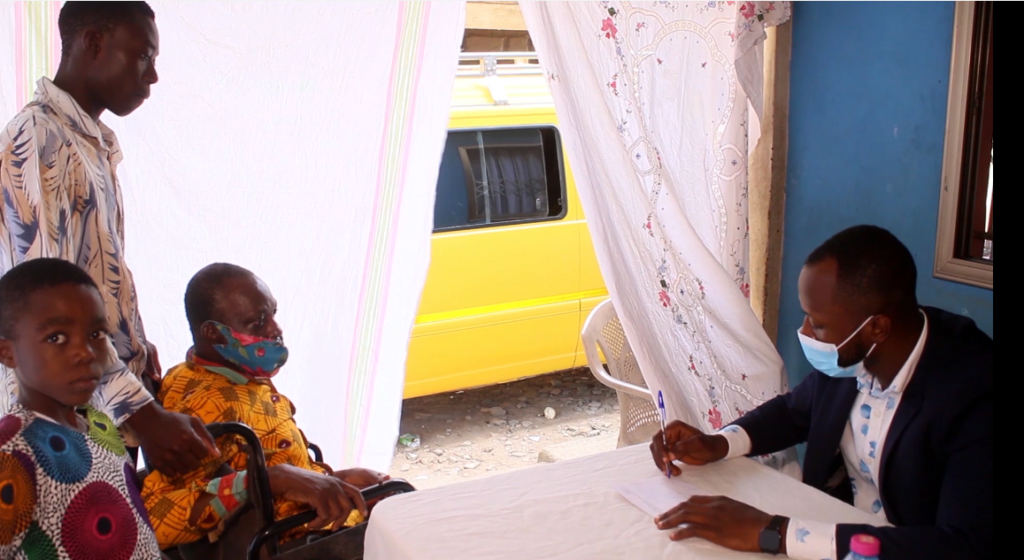 40
Our Team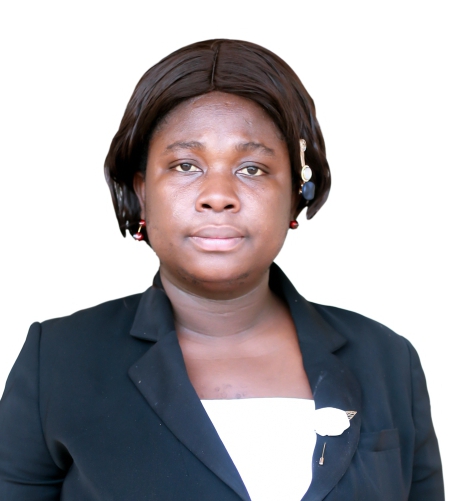 Ms. Gifty Nyarko (C.E.O)
Mavis Coffie (Financial Secretary)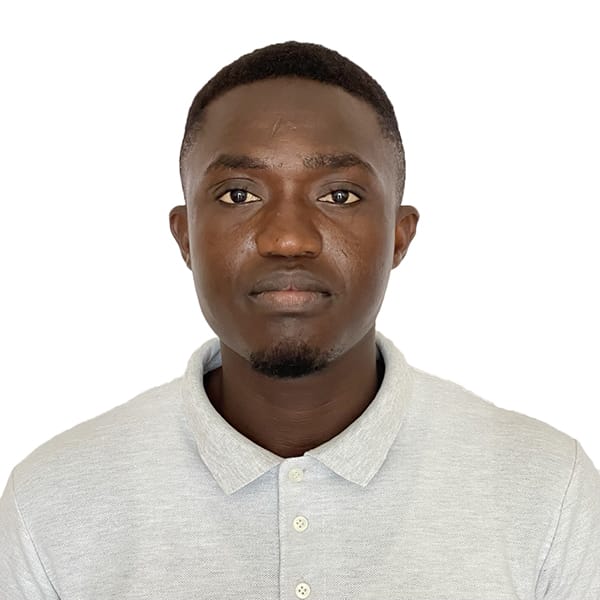 Mr. Boateng Kwasi (Program Coordinator)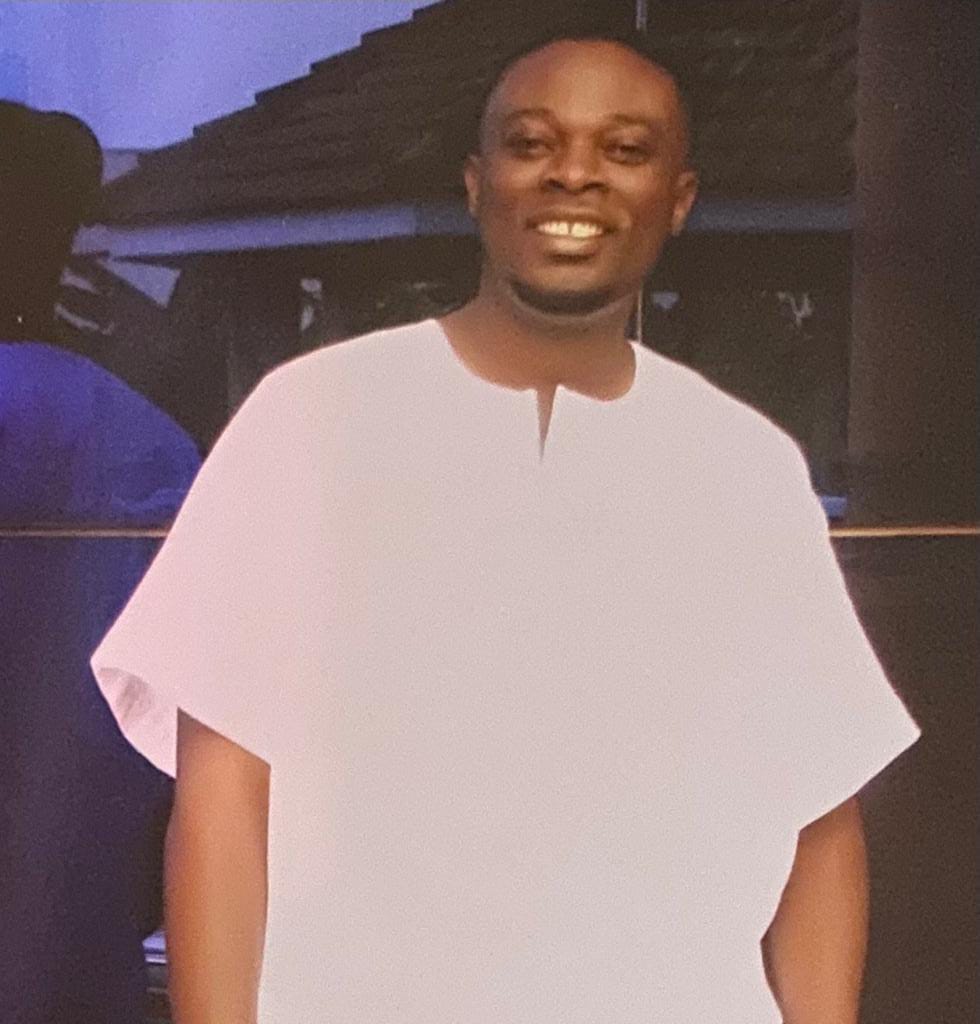 Clement Awuah (Secretary)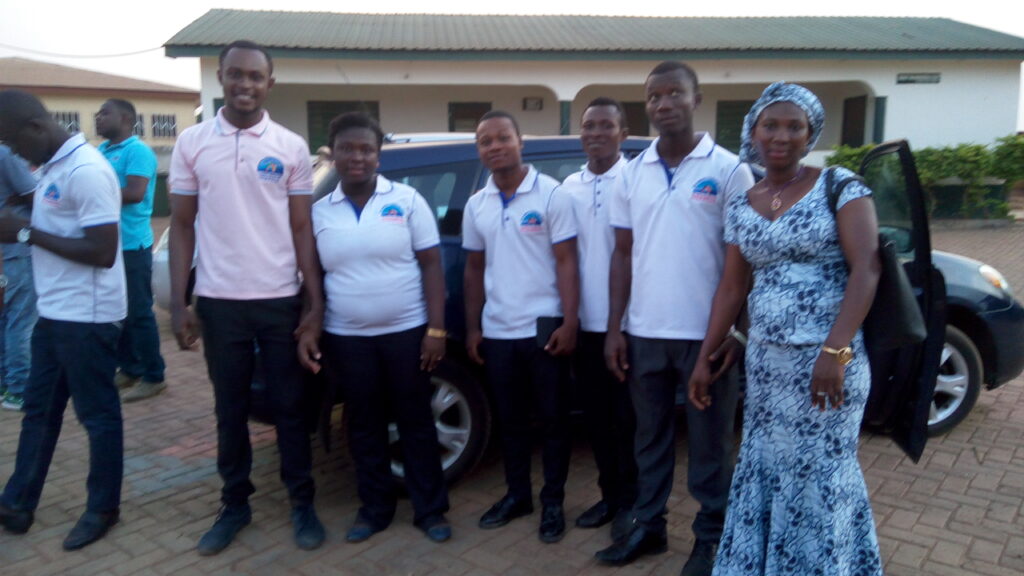 TEAM WORK
G2 Foundation is an organization that has been operating for past ten (10) years donated items such as Rice, oil, sardine, soaps, cloths to widows and orphans in the Sunyani and Kumasi municipalities
News & Information