Digital Literacy Programs Crucial To Holistic Development Of Girl-Child – G2 Foundation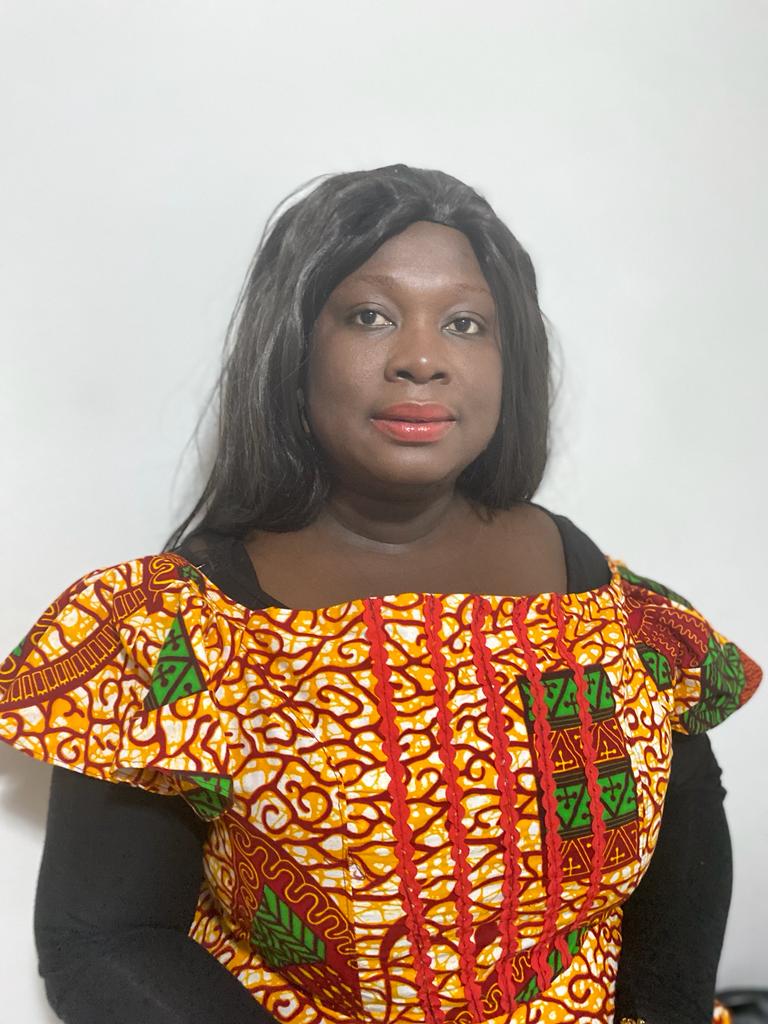 Milan (Italy), October 18, 2023
Investment in digital literacy programs and infrastructure is crucial to foster a positive digital culture and to bridge the digital divide in order to create an inclusive environment for the girl child.
Governments, organizations, communities and parents ought to collaborate to secure a brighter future for the girl child and further ensure that they grow confidently to become empowered woman and ready to overcome societal challenges.
Ms Gifty Nyarko, the Chief Executive Officer (CEO) of G2 Foundation, a non profit organization, that seek to promote the welfare of vulnerable women and children has stated.
She was speaking in an interview with thefourlens.com in Milan, Italy, on the sidelines of International Conference on Computing, E-Learning and Information Technology.
The interview was to commemorate this year's International Day of the Girl-Child under the theme: "Digital Generation, our Generation"
Ms. Nyarko was optimistic that the availability and easy access to digital literacy facilities, tools and equipments would result in creativity, accelerate holistic growth of the girl-child and build their self-confidence and leadership skills for automatic achievement of Sustainable Development Goals (SDGs) 4, 5 & 10.
She therefore urged parents and guardians not to hesitate in increasing surveillance on their children, particularly the girls, to help guide them from the negative impact of social media and digitalization.
Ms. Nyarko remarked that responsible use of social media and digitalization provides the girl child with opportunities for personal growth and self-expression.
In the nation's quest to nurture good future leaders and responsible citizens, parents and guardians (pivotal players in child upbringing) must carefully monitor their children and constructively advice them on their strange behavioral change, she added.
In her opinion, though we need to collectively amplify the voice of girls and promote working together to build a world where every girl can lead and thrive, parents should also carefully see to it that phones and other gadgets available to the children are for education and livelihoods development purposes.
Ms. Nyarko therefore called for the urgent need for acknowledgement and prioritization of the pivotal role digital transformation plays by empowering and moulding the young girls for local and global development as well as it's associated benefits.
The foregoing benefits according to her comprise endless possibilities for the girl child which allow them to access knowledge, education and opportunities that were once limited or unavailable, but now more accessible and affordable.
She also indicated that with online learning platforms, educational apps and interactive digital tools, girls can now acquire knowledge from the comfort of their homes to empower them overcome traditional barriers that deprive them of quality education.
According to Ms. Nyarko, the digital era has brought a wider range of skill development opportunities for the girl-child.
She explained that through access to online courses and vocational training programs on e-learning platforms the girl-child can now acquire valuable skills in areas such as coding, design, entrepreneurship and financial literacy.
These digital skills equip them to excel in the digital economy, opening doors to various career paths and enhancing their employment prospects, she also explained.
Ms. Nyarko further explained that digitalization has also created economic empowerment opportunities for the girl-child to enable them become self-reliant and financially independent.
She emphasized that with the rise of e-commerce, remote work and digital entrepreneurship, girls can leverage on these platforms to start their businesses, market their products, and gain financial autonomy.
By responsible use of digitalization, young girls can break free from traditional gender bias, contribute to economic growth and becoming influential women in their communities.
Ms. Nyarko further observed through digital platforms, girls can air their grievances, access information, and participate in decision-making processes to foster gender equality, eradicate stereotypes and serve as catalyst for societal change.
Thefourlens.com