Low Women Representation Would Impede Accelerated Development – CEO Of G2 Foundation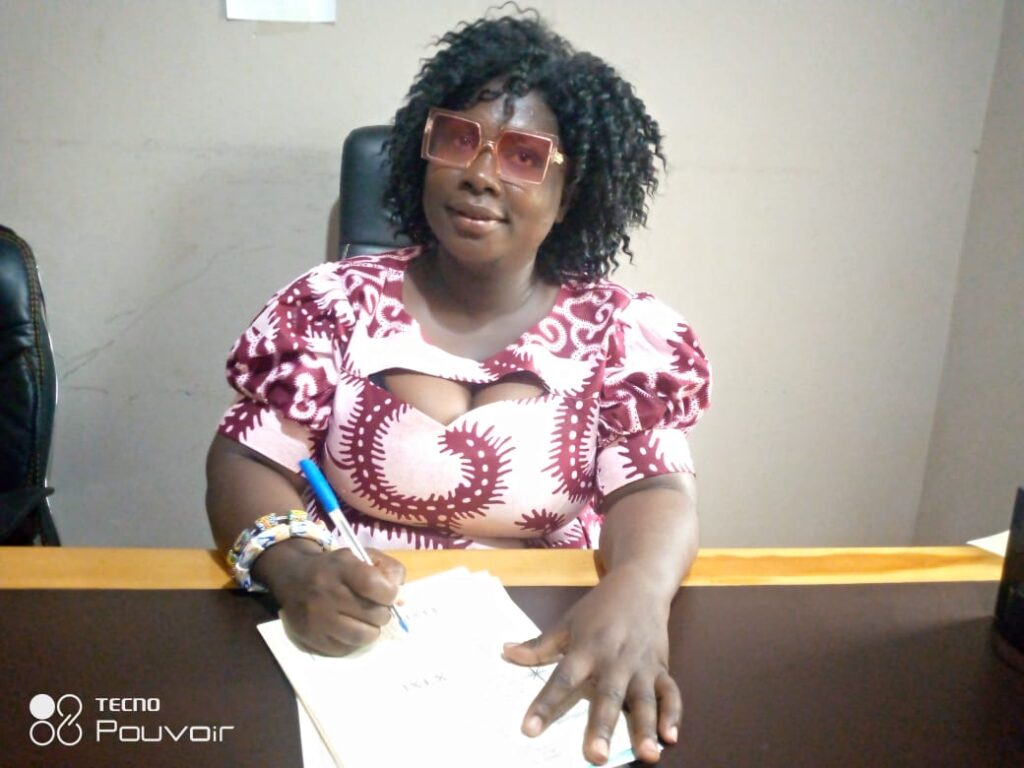 Female dominance in all spheres of endeavours has the potential to increase credible and reliable human resources to accelerate Ghana's socio-economic transformation.
Women improve best practices and a sense of patriotism in all spheres of endeavours to promote good governance and contribute to global economic growth and development.
Mrs Gifty Nyarko Karikari, the Chief Executive Officer (CEO) of the G2 Foundation, a charity organization for the welfare of women, Persons With Disabilities and vulnerable, spoke in an interview at Odomase, the Sunyani West Municipal capital.
She stated, "women are capable, the country must give them the opportunity with capacity building" because low women representation would impede accelerated development, particularly in African countries."
Referring to the current Ghana population and housing census data, Mrs Karikari said there was a higher percentage of women than men which shows the available workforce for the country, therefore when women and girls are given the chance with capacity building, holistic development could thrive massively.
Mrs Karikari cited some women have risen to higher Political, Education, Judicial Services, agricultural, trade, engineering and economic management positions and adequately performing impressively.
In that regard, she emphasized women should not only be recognized as gifted home managers but builders of strong institutions and communities, therefore must be given the chance to fully participate in policy-making and implementation.
Mrs Karikari said the 2022 International Women's Day on the theme: "Gender Equality Today for Sustainable Tomorrow, Break the Bias" advocates for more female involvement while recognizing the economic, political and social contribution of women Worldwide.
Hence, Mrs Karikari urged women not to downplay their potential, but to take responsibility to assume key leadership roles and positions.